Chili is the perfectly frugal meal to feed a crowd. It's make-ahead, freezer-friendly, and tastes delicious. But, what to serve with chili?! That is the question.
Let's explore 20+ different options of what to serve with chili, from Milk and Honey Cornbread to Fritos to even homemade cinnamon rolls! There's such a variety of side dishes and toppings to choose from.
Jump to:
It's always a good idea to serve chili. You can easily serve a crowd, make it ahead of time in the instant pot or slow cooker, and it freezes beautifully. Plus, most people love a bowl of red.
It can get a little tricky figuring out what to serve with chili, though. You've got your favorite chili recipe, but what else?
There are your standards of course, like Crockpot Chili Mac, Chili Cheese Fries, or Pepper Bellies (aka Walking Tacos), but what else? How can you make your chili night different yet delicious?
Why It Matters
When you've got side dishes and toppings ready to go, you can take a simple bowl of chili and turn it into something extra special. While maybe not a fancy dinner, it will be pretty spectacular, especially for a budget meal.
Let's look at your options of what to serve with chili.
Toppings
Chili is delicious served with a variety of toppings. Many of these, like sour cream or shredded cheese, can be purchased ready to go from the store. But others, like salsa or guacamole, might taste better homemade.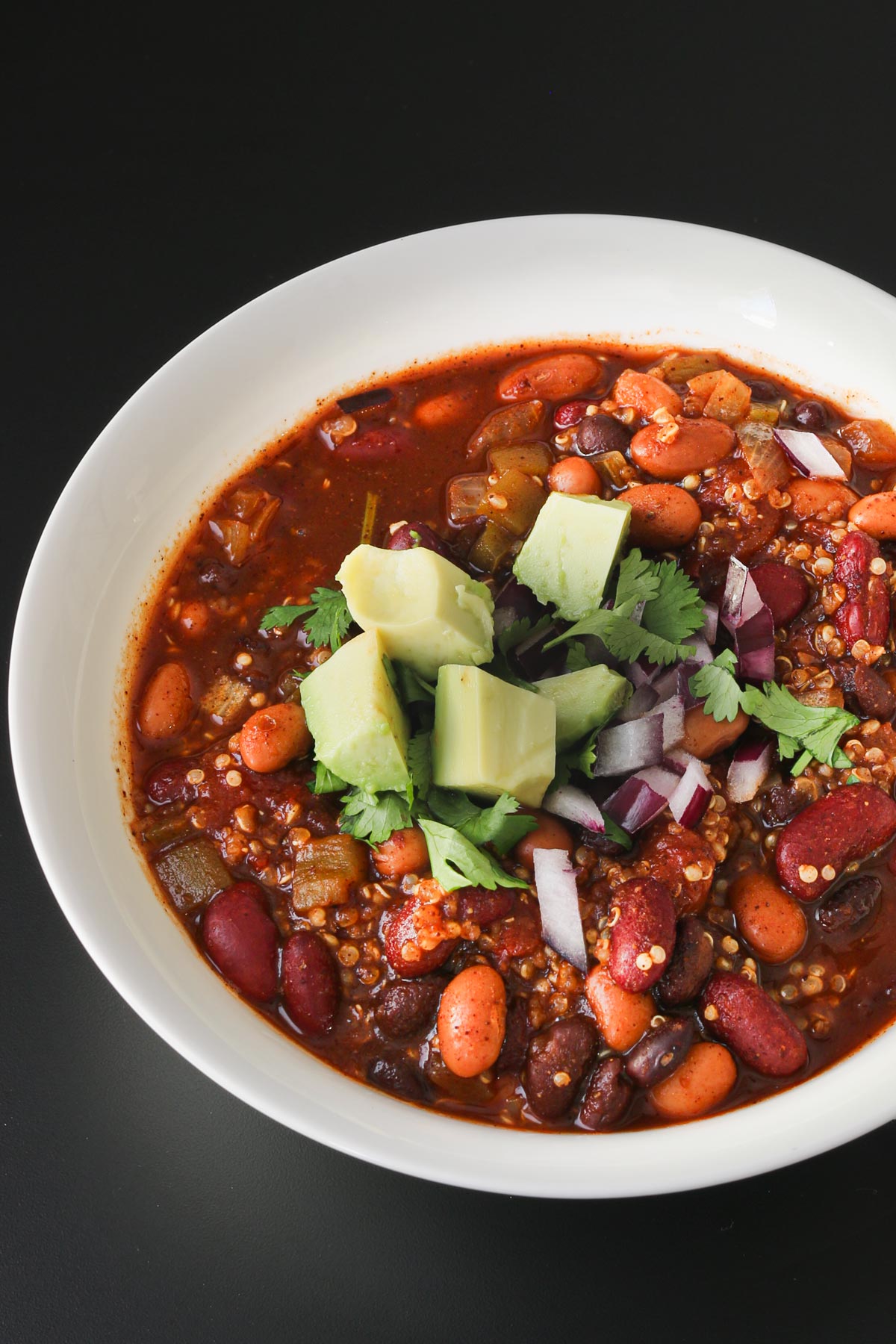 Consider the following toppings and scroll down for some easy recipes:
shredded cheese – Remember you can freeze cheese.
chopped onion
chopped cilantro
chopped avocado
diced tomato
sliced jalapeño – Remember you can freeze jalapeño.
sour cream
salsa or pico de gallo
guacamole
corn salad
You might like one or more of these toppings to serve with chili:
Bases
While dishing it up in a bowl is just fine, chili is pretty good served atop starchy bases like your favorite tortilla chips or sweet potato fries.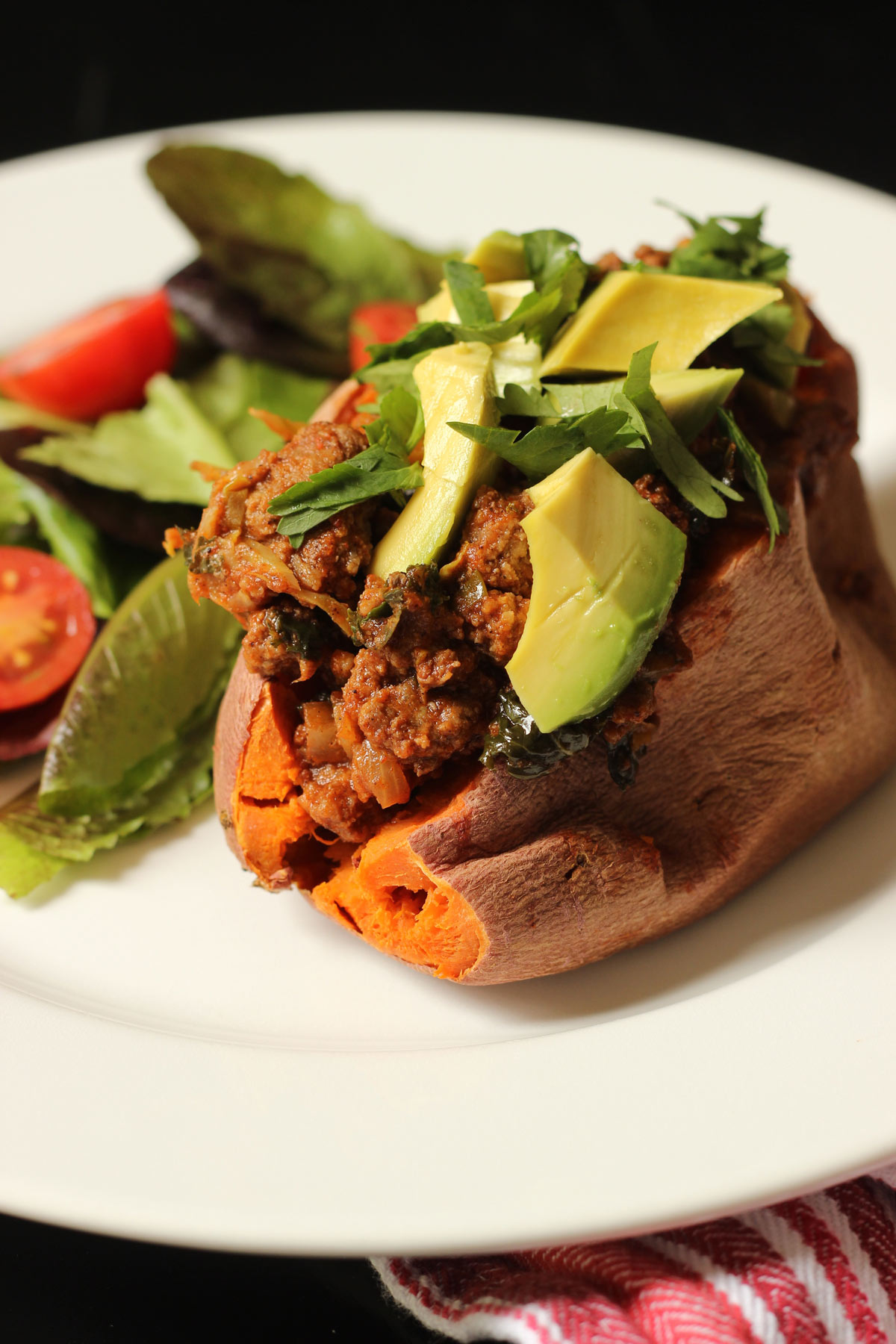 Consider the following bases and scroll down for some easy recipes, too:
chips (tortilla or Fritos)
baked potatoes
baked sweet potatoes
mashed potatoes
mashed sweet potatoes
cheesy potato skins
baked rice or rice pilaf
cooked macaroni or spaghetti
polenta or grits
onion rings or French fries
Fill the Bread Basket
Often times the chili itself is a one-pot meal and all it really needs is a bread side dish for dipping, like garlic bread, an air fryer grilled cheese sandwich, and yes, in some areas of the US, a cinnamon roll.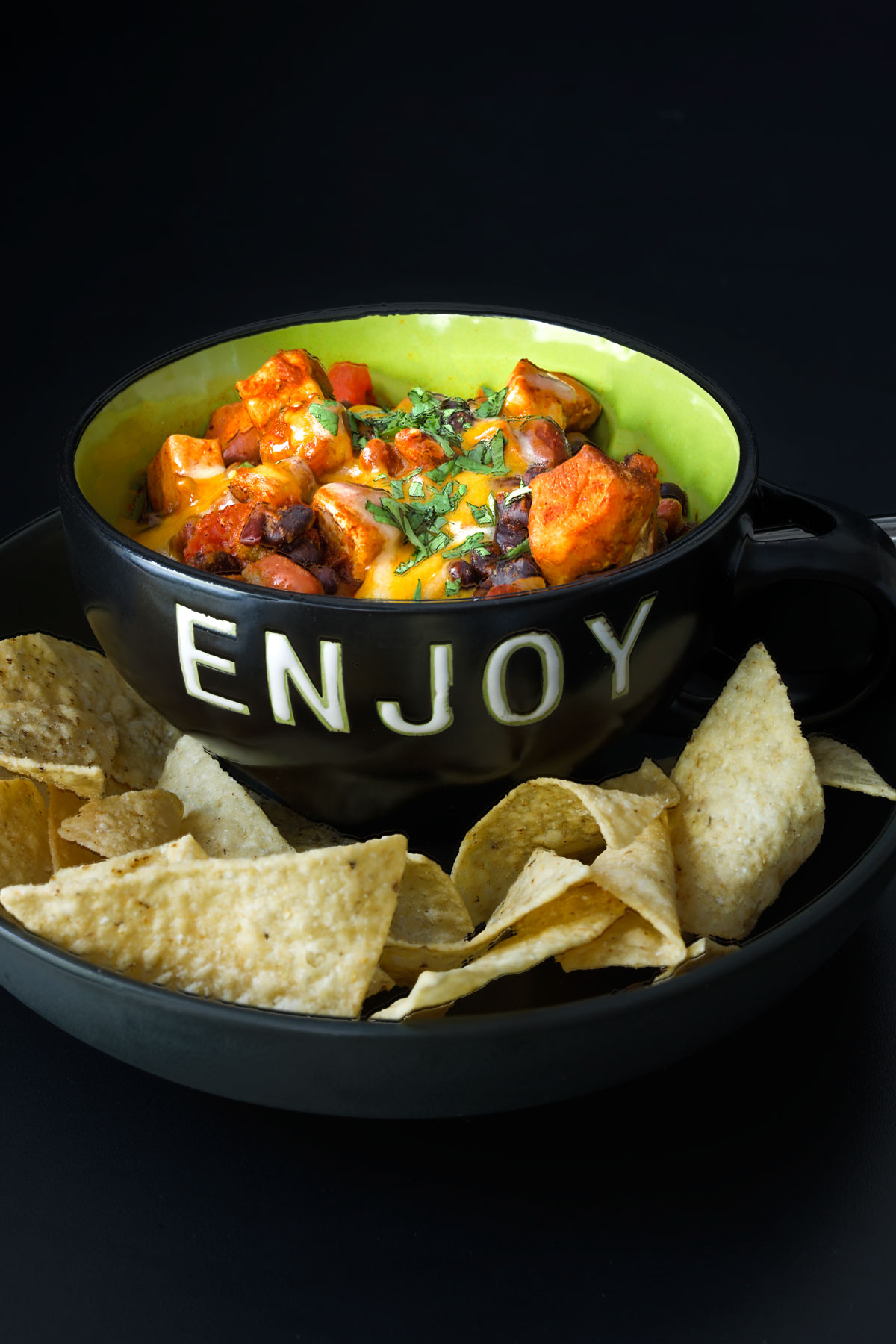 Consider one of these tasty options: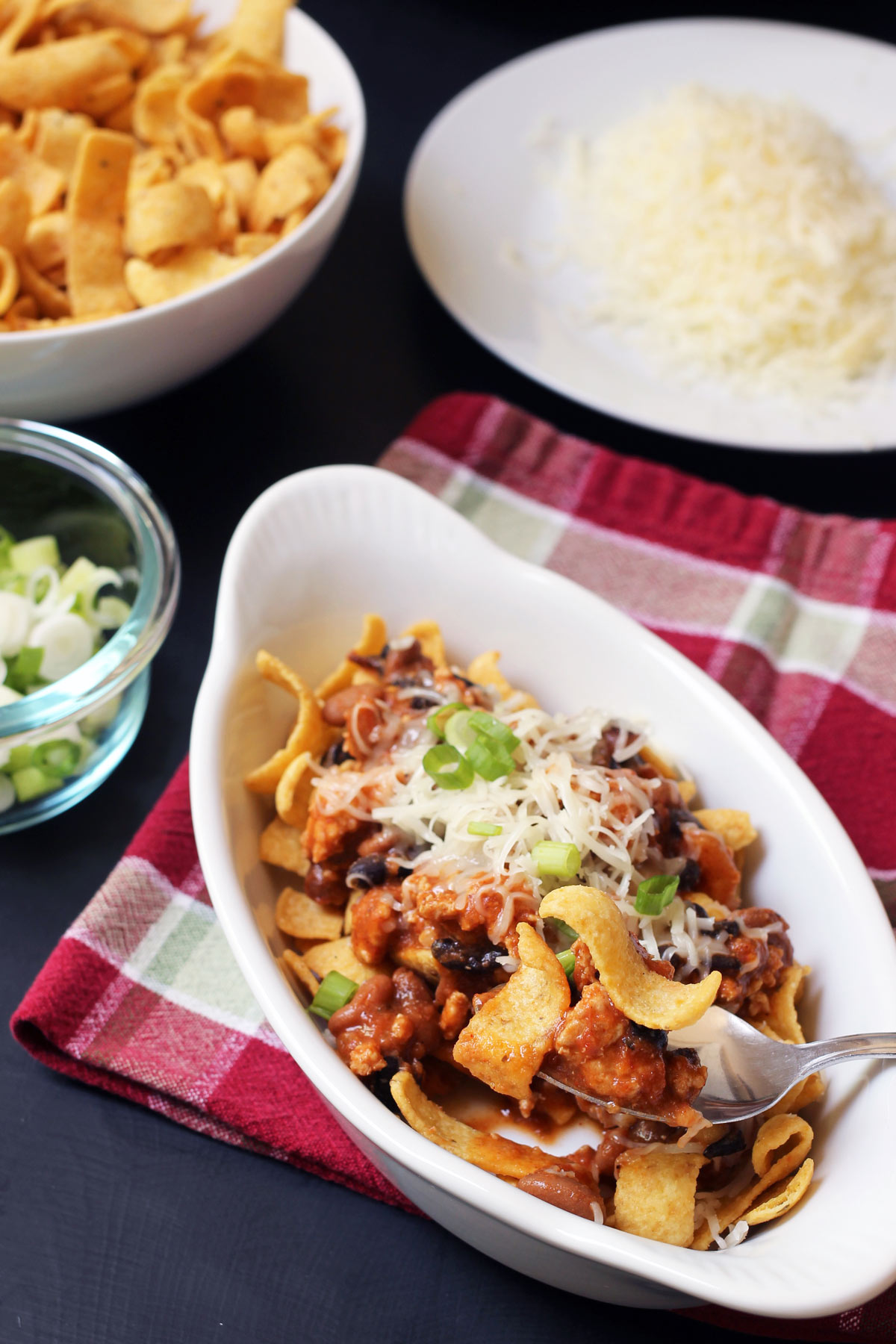 Favorite Chili Recipes