Football season, or foodball as I like to call it, is in full swing, so let's line up some Easy Tailgate Food. Whether you're parking it at the stadium or just enjoying a game day at home with friends, these tailgate food ideas are keepers for sure!
Move over chicken wings and beer cheese, we've got some fun new foods to try this season, including Buffalo Chicken Bites, Loaded Potato Salad, and Jalapeño Popper Potatoes!
Jump to:
You've got your fantasy football picks all lined up. You've secured tickets for the weekend game. You're ready to enjoy it all along with some great friends and great food.
How about some Easy Tailgate Food on a Budget?!
The bill for tailgate food can quickly get away from you. By the time you've purchased the meat to grill, the drinks to line the bar, and all the necessary condiments, you can easily find yourself with empty pockets.
I call that a penalty, for sure!
Don't pass up affordable and easy tailgate food this season. With a few key strategies you'll be able to enjoy the game with friends over a frugal, yet festive feast.
Why Do This
You may not think that it matters, but the less you spend on your tailgate food purchases, the MORE tailgate parties you can host! Score big with your friends this season by stretching your dollar with budget-friendly, easy Tailgate Food.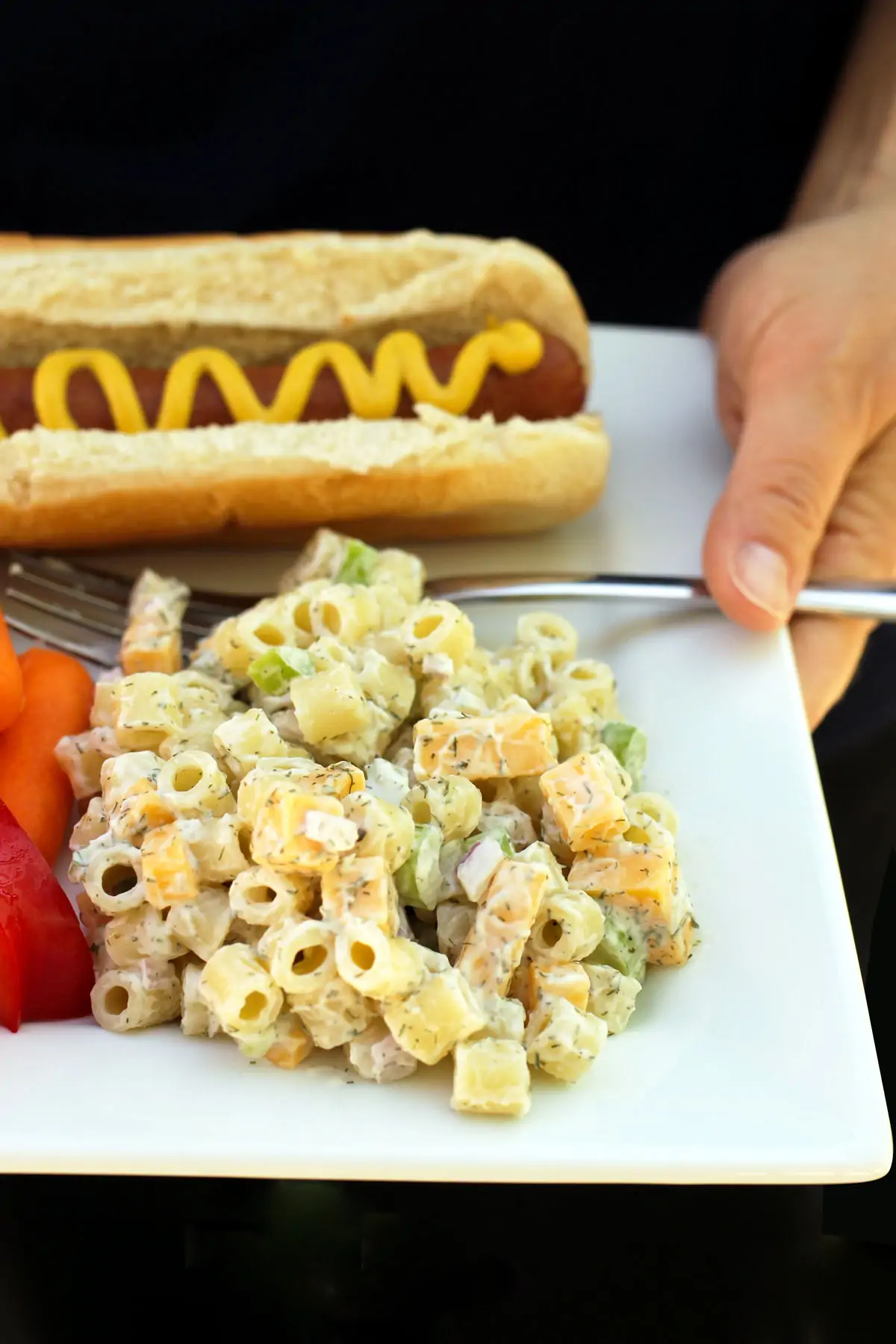 Tips for Success
As always, the Good Cheap Eats System is a go-to play, especially when you want to offer a spread of Tailgate Food. Follow these tips for best results.
Shop your pantry.
Chances are you've got a lot of good stuff on hand already. I know from my frequent pantry challenges, that I've got some great treasures lurking in my cupboards, fridge, and freezer.
Do a quick scan of your kitchen stores and see what's there. Not sure you can see the possibilities? Consider these ideas to warm you up:
Tailgate food doesn't need to be expensive, especially when you're using what you've already purchased!
Shop the Sales and Clearance.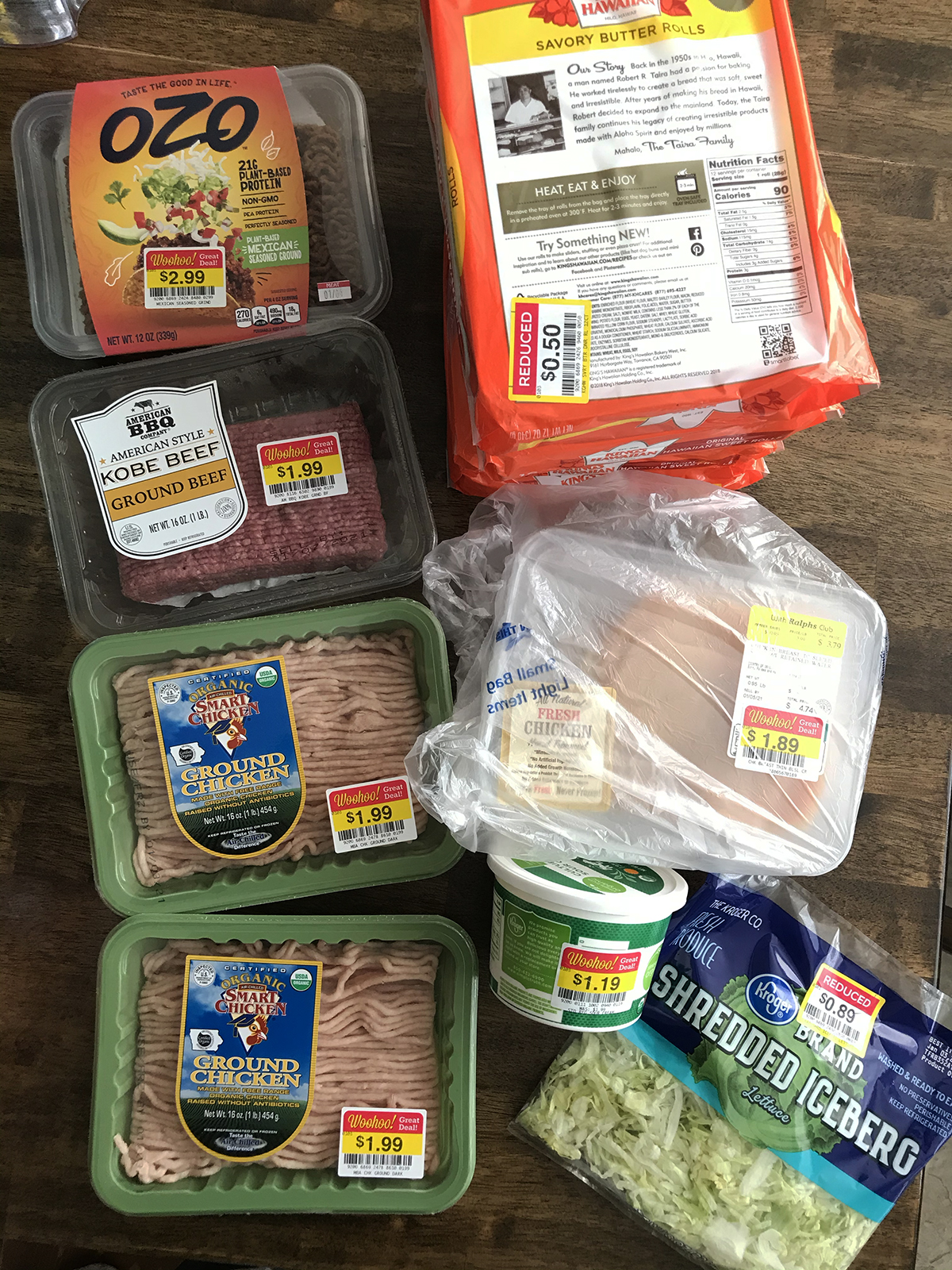 Each week your grocery store releases a flyer with some of their best limited time specials. These change on the same day each week; for instance here in San Diego, the new sales period starts on Wednesdays.
Make it a habit to check your sales flyers – you can access them via the mail, in the store, or online. Build your menus around what's on sale.
As hockey and football season are gearing up, you're sure to find tailgate food in and among the different sales offers, like sales on brats and buns so you can make my Grilled Brats with Peppers and Onions cheaply.
But don't dismiss clearance or soon-to-be-discontinued items. There's wealth to be had in the clearance section!
On a recent trip to my grocery store's clearance sections, I found super fresh hot dog and hamburger buns, high-end ground turkey, a stack of fancy pants soup mixes, fresh sourdough bread, oyster crackers, and gluten-free chocolate chip cookies.
Supplemented with a few other purchases, this haul could easily render a burger/hot dog night as well as a soup supper – with a sweet treat for a gluten-free fan to enjoy. All for less than 50% their normal prices.
Think creatively when you shop and you'll score big time! Tailgate food doesn't need to be pricey. You can very easily stretch your dollar to accommodate the fun celebrations you want to host this season.
Choose recipes that suit the occasion.
Tailgating is different than a backyard BBQ since you'll be packing it all to take elsewhere and cook outside. It's closer to camping – but with sports!
By nature, tailgating involves eating out of the car or in a parking lot, be sure to choose recipes that are easily portable.
Pack lots of ice (weather requiring) and meal prep dishes so you can package away the leftovers for later.
On very cold days, choose low-mess dishes that you can eat without taking off your gloves, like Sausage Kabobs.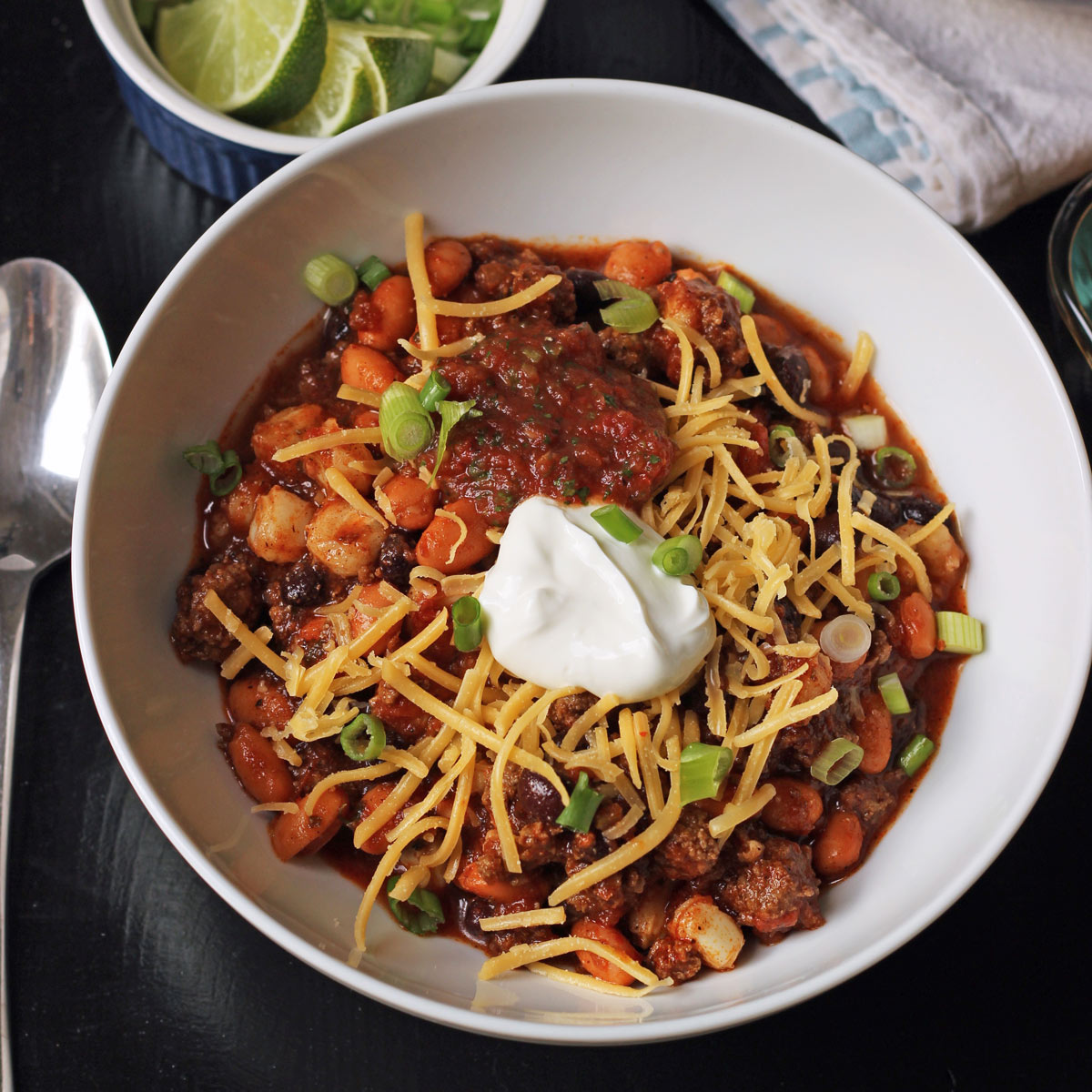 Ingredients to Stock Up On
Keep an eye open for sales on these ingredients so that you can enjoy Tailgate Food on a budget.
hot dogs, burger patties, chicken wings, and other grilling cuts
cream cheese, sour cream, and shredded cheese for dips and toppings
black beans, pinto beans, and kidney beans for chili
bacon and jalapeños to make poppers
pasta for easy pasta salads
veggies to make a simple vegetable tray
cabbage for homemade coleslaw
FAQs
Recommended Recipes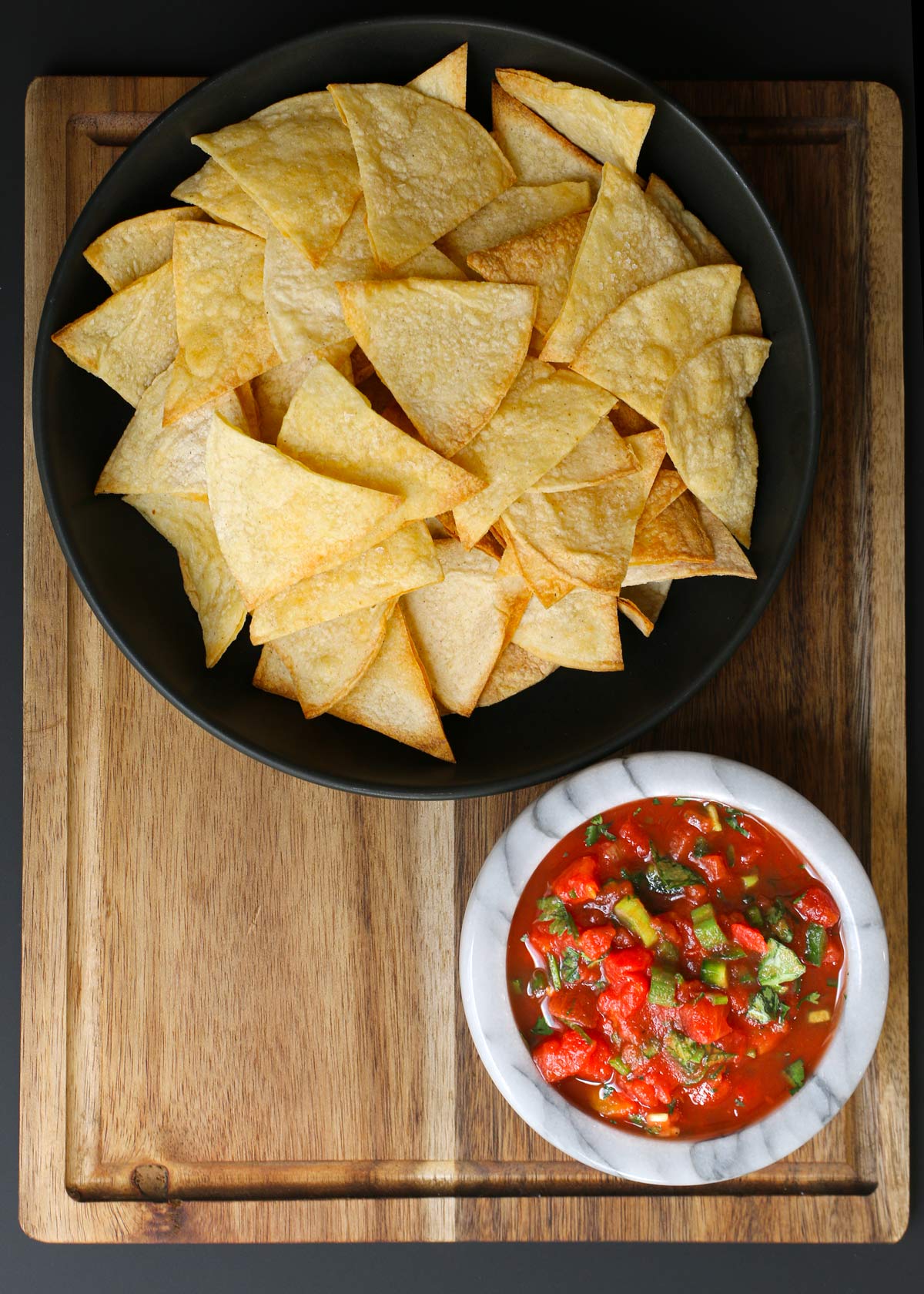 Appetizers
Appetizers are perfect tailgate food. Everyone can bring a couple different options and you'll have easy variety. Choose finger foods that are easy to eat without sitting at a proper table.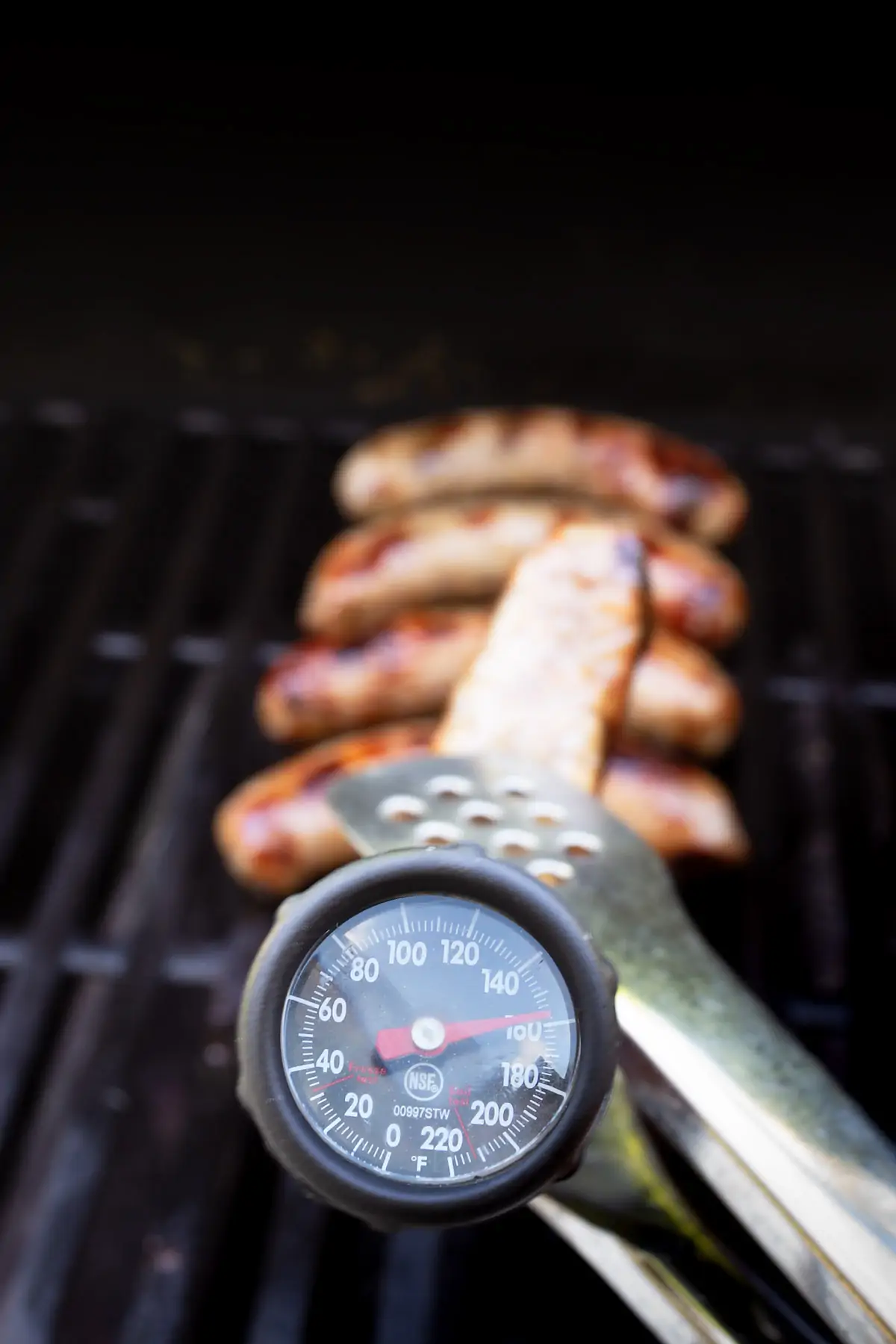 Grilling recipes
Grilled meats are traditional tailgate food, but don't forget you can grill veggies or even pizza!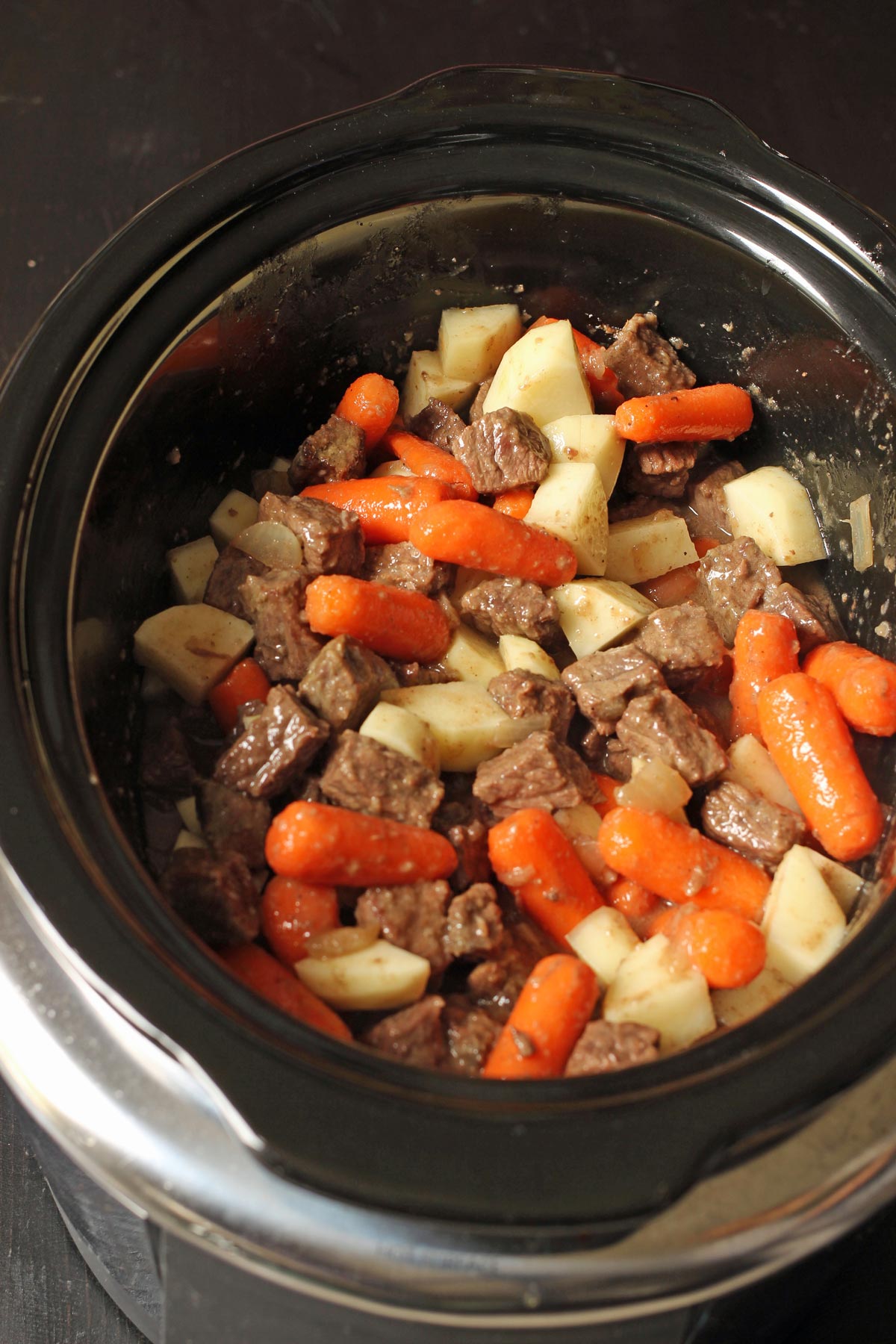 Slow Cooker Recipes
The slow cooker or instant pot can take a lot of the hassle out of prepping tailgate food and keeping it hot.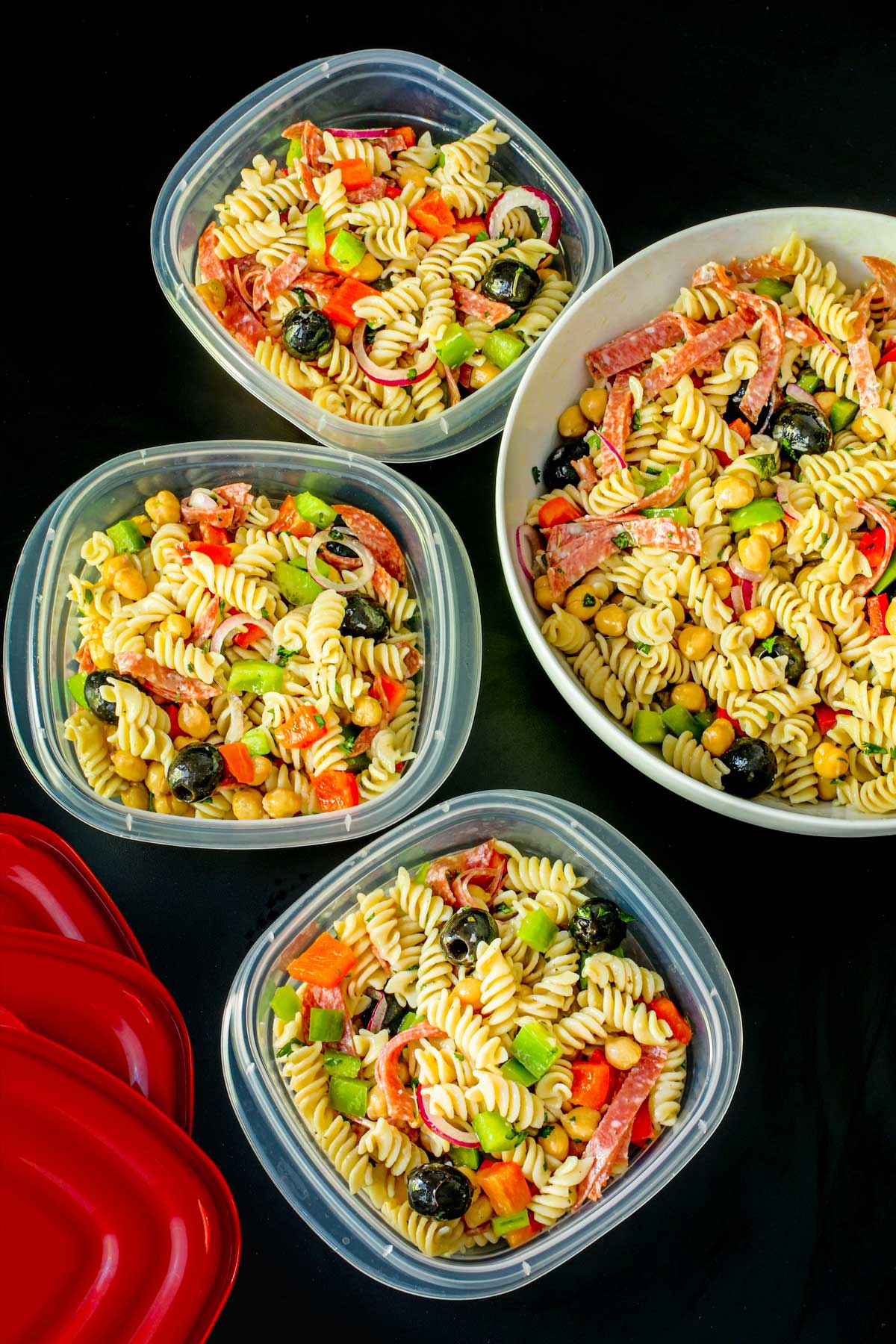 Salads
Salads are great tailgate food choices since you can make them the day before and keep them cold on ice.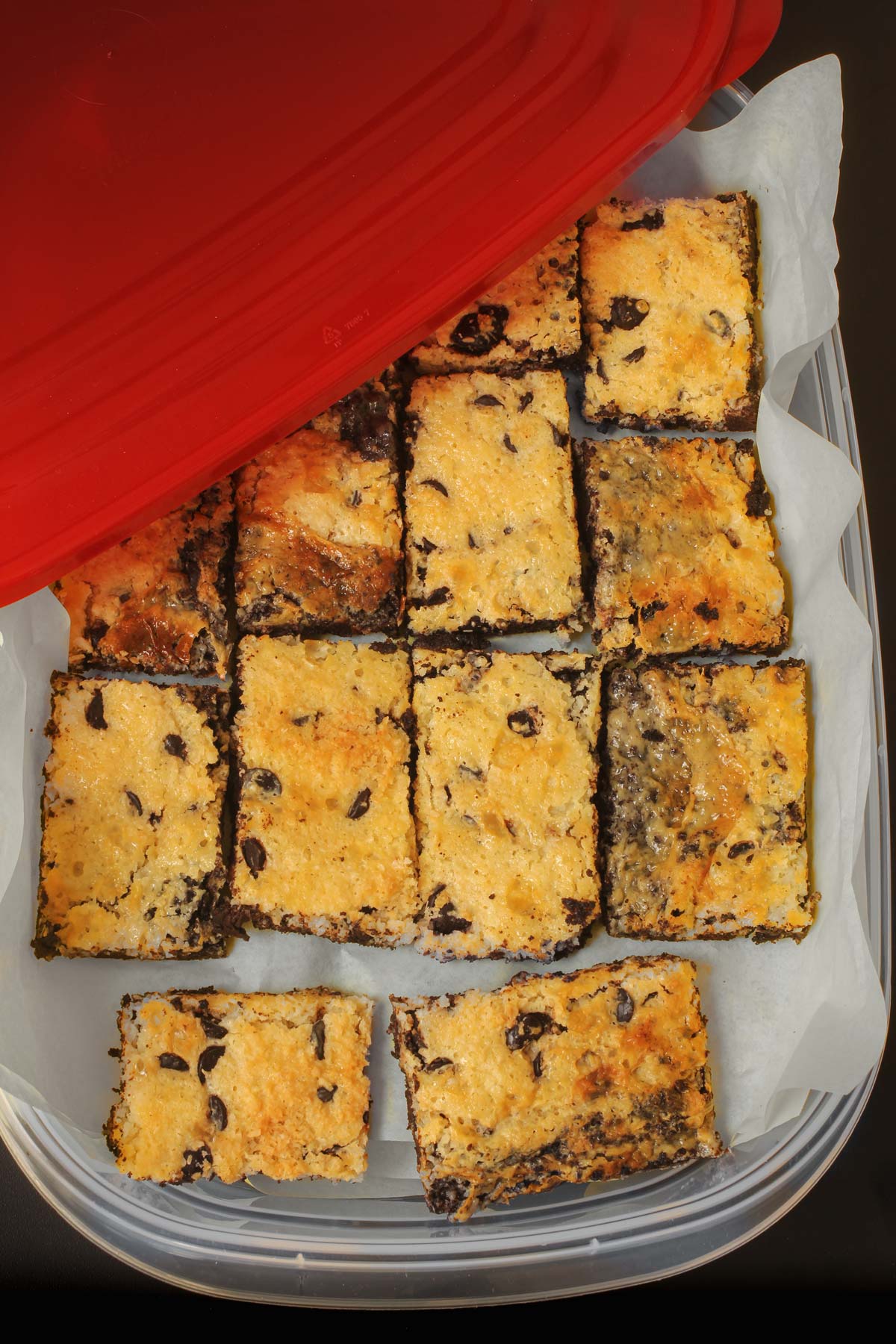 Dessert
You gotta have some dessert after your hearty tailgate food. These are easy to transport or even assemble on site.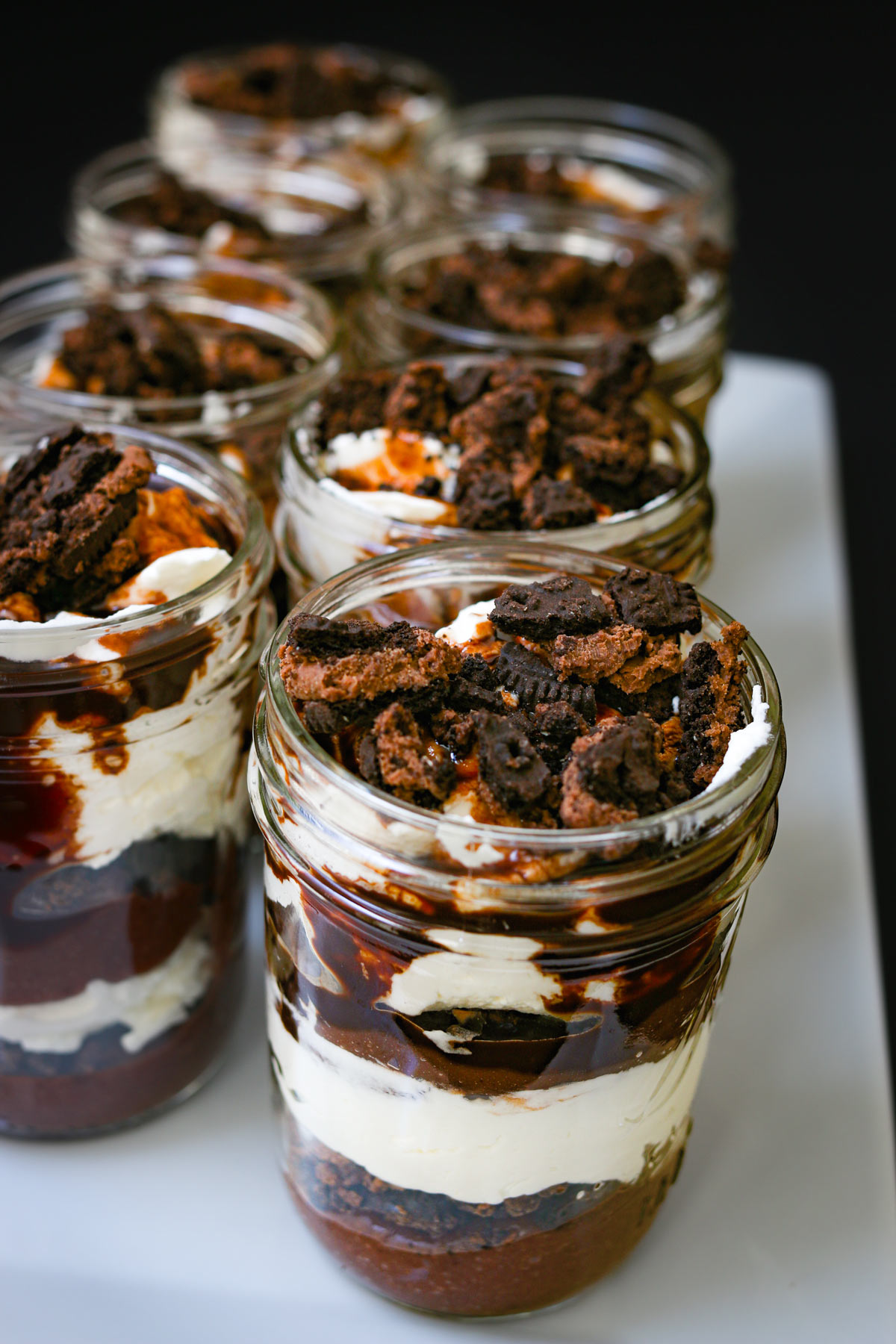 More Game Day Recipes
This post was originally published on September 6, 2018. It has been updated for content and clarity.