The who, what, when and where of the Bariatric Food Coach Scavenger Hunt!
Who:
Members to Bariatric Food Coach! While the website is packed full of resources for post-ops, the community is what keeps it fun! Last months BINGO was a blast! Members reported they had fun, it reinforced habits and lots of prizes were won!
Note: while I do post things on Facebook, you don't have to be on Facebook to participate! I post everything to the website linked in the top menu when a member is logged in.
What:
This Scavenger Hunt is a mixture between trivia and scavenging! Some of the questions are for fun, some of the questions be more educational!
My hope is it helps show you around the website to become better acclimated with where to find helpful information and resources. (I think you'll be amazed how much is included in this affordable membership price!)
Every other day I will announce what question we are on AND give a hint for how to find the question. You can confirm that you are on the right page for the answer when you see an "Easter Egg" (a dancing image on the page) like this: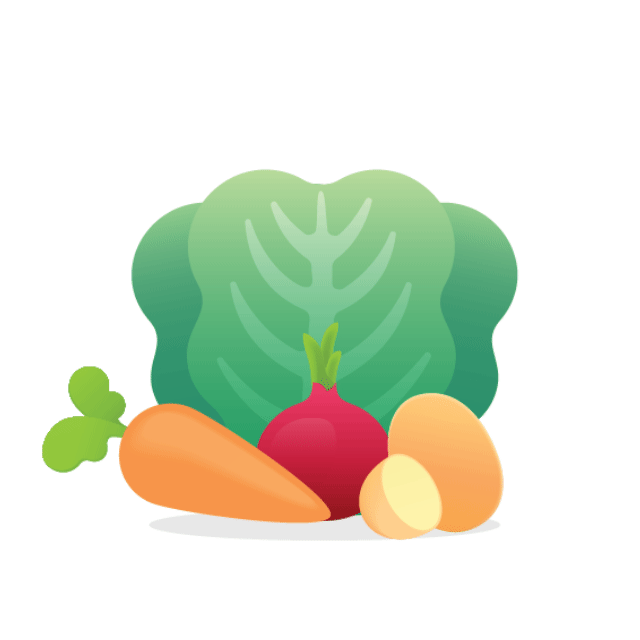 You'll record both the answer and what the image was on your Scavenger hunt sheet!
At the end of the month, submit your completed sheet and enter to win prizes! 
When:
The whole month of September 2022! The first item will be called on Friday, September 2nd with the first clue and Easter Egg.
Even if you start well into the month, you are welcome to catch up!
Where:
This is a virtual scavenger hunt where you'll be clicking around the website to find the answer! My husband is a web developer and between his tech know-how and my passion for bariatric nutrition coaching, this is our little slice of the internet.
I hope this fun exercise shows you around our turf!
Become a member and join us! OR if you are a current member, click here for the Scavenger hunt page and get the PDF!