The following social post is shared with permission by Jaymie Francisco, RN (Via Facebook) tagging Dr. Seun Sowemimo:
"I used to hide from the camera, so there aren't many pictures of me pre-bariatric surgery, but I'm a week shy of 1 year out from my vertical sleeve gastrectomy (VSG  or gastric sleeve).
I went from a size 24 to a size 8/10 and and a scrubs from XL to SMALL. I can shop in any store I want to and find something that fits.
I feel so much better about myself and have so much more energy to chase these kids! Today, I went to the basketball court for the first time in YEARS! Things can only get better from here!!! 2022 is definitely looking up for me. There are new people in my life that care about me and support me…out with the old in with the new is what they say!
I haven't felt so good and been so happy in a long time…my mom will tell u that! Sometimes, people come into your life when you aren't expecting it, and you don't know you need them.  That's exactly what happened for me and my kids 😘❤️😘. I may stress a lot, but love being able to manage that better now!!!"
---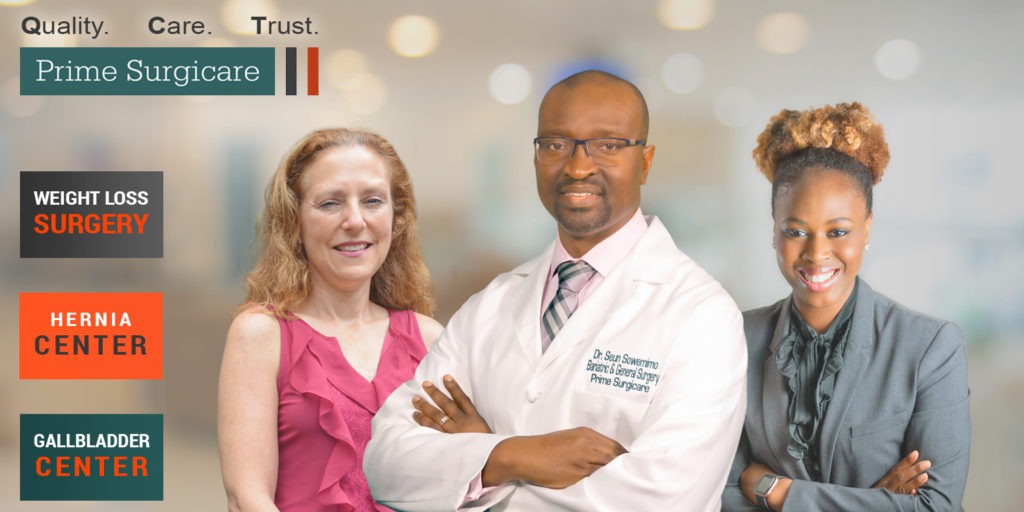 When you summon the power and courage to change the course of your life (and health), those around you may also benefit from your positive transition. Committing to a surgical weight loss solution is taking power away from food, and the emotions tied to food, and giving it back to you. If you have tried traditional diet and exercise programs without success, our weight loss professionals would be happy to speak with you about your past–so we can plan your healthier future.
Call 732-414-2707 to start changing your life in 2022.